Tina's Tales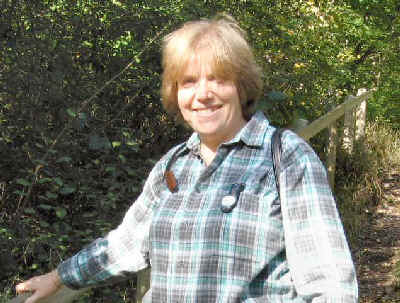 I've enjoyed a variety of activities with the Guides, including camping and lots of outdoor stuff. I continue to have piano lessons – I get a lot of pleasure from playing, and I'm just about making progress. I keep promising myself to do more exercise, but the only regular exercise I get is Scottish Country Dancing once a week.
In August, I was sworn in as a magistrate, and so far I have undertaken the training, but I have not yet sat in earnest. Part of the training has involved observing court proceedings, which has been fascinating.
Since July, a motley crew of us have been rehearsing for a production of "Noah – the Musical", which we will be performing at church in February. Lucy has a speaking part. I am part of the chorus, with a Very Small solo!
From Lucy
Again, I have had a busy year. Starting at The Priory (my new secondary school) was hardly smooth, but I got through my first weeks without too much hassle. Leaving Perry Hall was sad, and I'll miss it a lot – especially the small amount of homework! I've made loads of new friends, which is wonderful, and most of the teachers are friendly.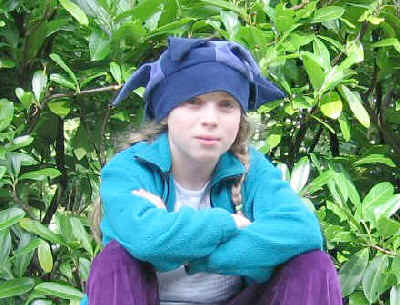 I gained my blue challenge badge at Guides, which I am very proud of. On top of that, I passed my grade one piano with a merit, although I am stopping the piano this Christmas. I'm hoping next year will be just as interesting and full of new experiences as this year.
Gemma
This year I've started my GCSE's, which didn't turn out to be quite as big a thing as I'd expected, although there is a lot more homework (and coursework).
Over the past year, I have also really got into pixel art, and it seems that I spend all my non-homework time drawing on the computer!
I still continue to go to Guides, although I'll be moving onto Rangers soon. I've been chosen to go to an International Camp in Finland with a group of other Guides. Although the camp is next summer, it seems like we have hardly any time at all to fund raise! It seems I will be doing a lot of bag packing before then.
Phil's Bits
As usual, I've been kept busy with work this year. But it's (mainly) been interesting, which is a real bonus. Looking after the technical side of the house also seems to take a big chunk of time!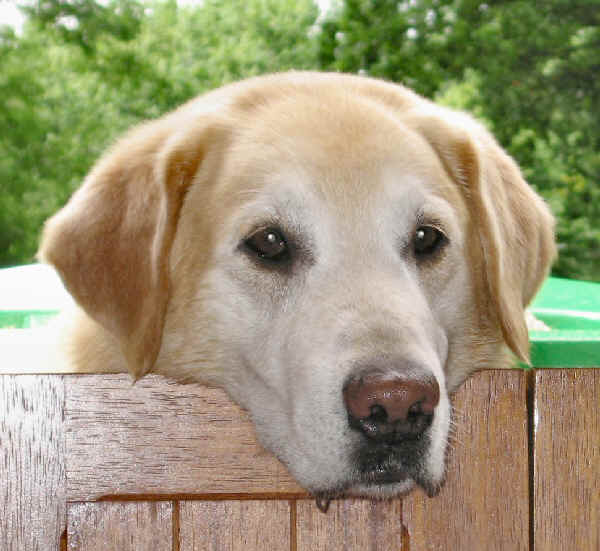 Each year, Jesse gets even slower, though strangely enough speeds up when food is in the offing. He is still good company though, and it's amazing how well known he has become in the local community.
Our Holidays
During the Easter holidays, we stayed in a wonderful thatched cottage just outside Alfriston, near Eastbourne. Very close to home, but so different, though helped by good weather. The picture shows part of a very interesting Science Park at nearby Herstmonceux Observatory.
At Spring Bank, we camped in our usual field in the Yorkshire Dales. Yet another great week. Each year, the local village holds a Gala, which has an indefinable charm!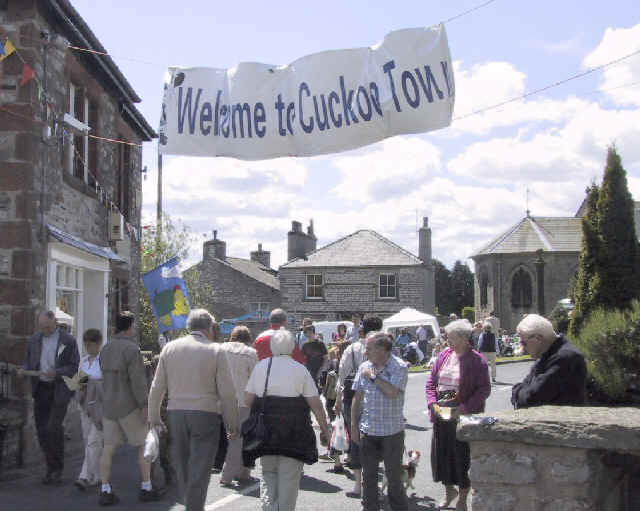 Next, we spent a weekend camping locally with Tina's Guides and Scouts.
At the start of the summer, we went by train to Paris for a few days, including a visit to Parc Asterix.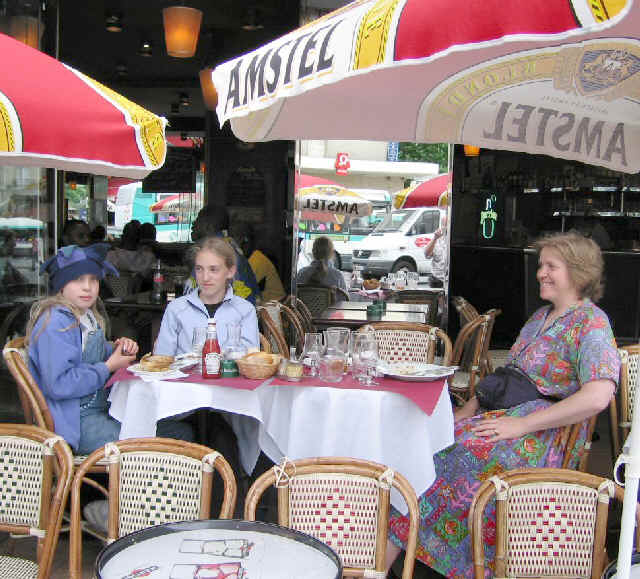 During the summer, we returned to the "Mon&Brec" canal for a very relaxing week. We took Jesse this time, though he had some trouble with the steep steps at the rear of the canal boat.
Next was an extended weekend camping with Tina's Guides in the Ashdown Forest. This is a raft that the girls built.
Our second summer week away was in Southern Ireland. We took the car on the ferry. Indifferent weather, but some nice coastline and beaches.
At October half term, we stayed in a cottage near Pangbourne. We had some lovely walks and found some excellent pubs.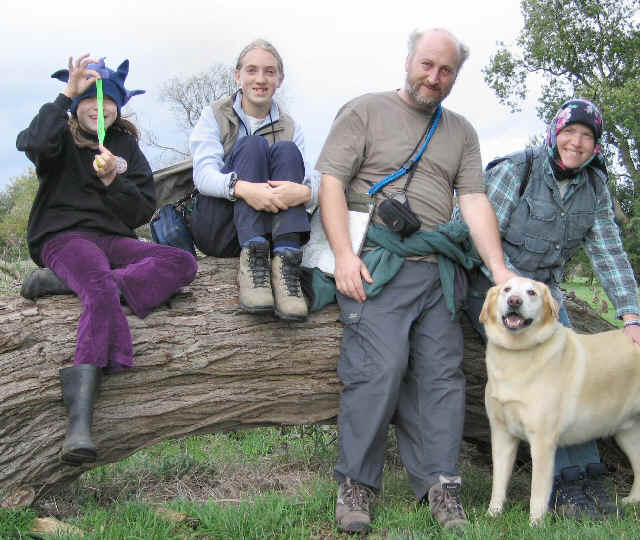 We also visited Crossness, where there is a marvelous restoration of a Victorian Beam Engine – Tina was volunteered to start it all going.