Tina
It may sound boring, but my project this year has been to sort out all the junk spots in our house. I have a car full of stuff for the dump and the charity shop, and feel flushed with success! More excitingly, I have found two new dance clubs to join – one does English Folk, and the other Historical Dance, with costumes included. So next year I am looking forward to more dancing and more sewing.
I continue as a Guide leader and trainer, as an Elder at church, and as a Magistrate.
---
Phil
It's been another enjoyable year; still very busy with work, though at least there have been some interesting projects to do this year, including developing web  applications – a bit of a departure for me.
I'm still enjoying spending time on my Model Railway  see rail.wheeler.org.uk for more photos and information. I'm also done a lot more with the local Model Railway club this year, helping on two different layouts.
I also still help managing the equipment for our Scout Group.
---
Gemma & Lucy
Gemma is still studying engineering at Birmingham.  She is still involved in Guiding, but also does lots of other things, including helping with the student garden.
Lucy is studying Chemistry at York.  She has now moved off campus, and is also doing lots of different things, including German and judo!
---
Pet News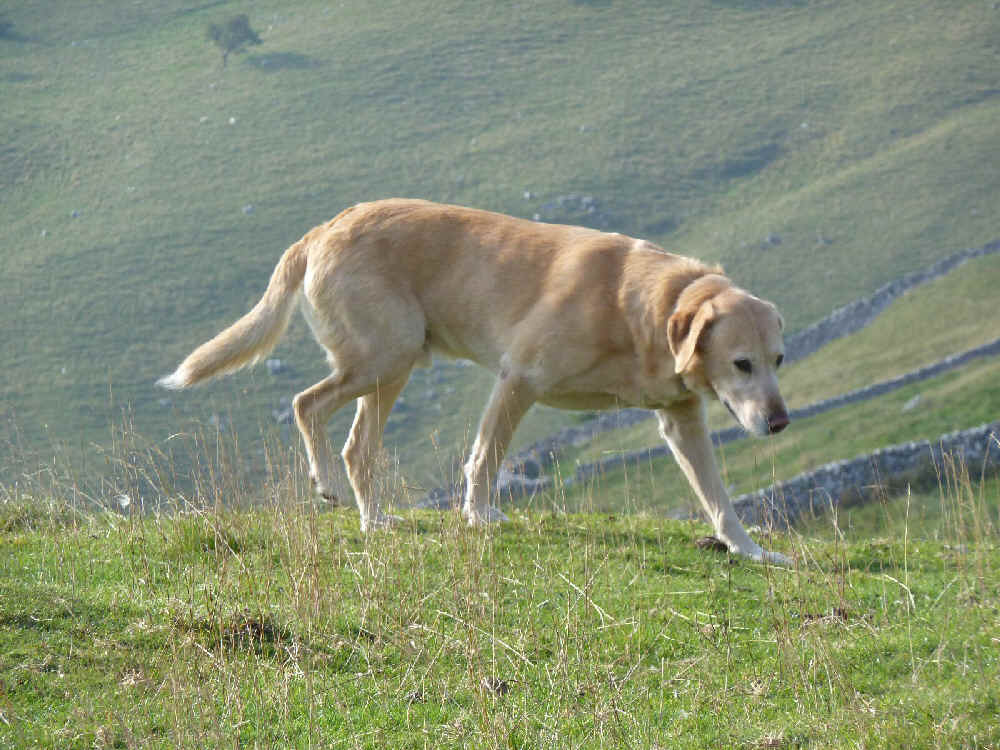 Barney & Ebony are both doing well; Barney enjoys the routine of normal life, and still gets really excited when he knows it's time to go to the pub!
---
Holiday News
Our first holiday this year was staying near Birmingham at the end of February. An unusual choice, but there were many things in the area that Gemma wanted to show us. Not being a tourist hotspot, it was very economical to eat out – Steak & Chips for £7 wasn't unusual.
Now the National Trust properties are open most of the year, we did very well at visiting properties away from our usual haunts, including Packwood House:
Baddesley Clinton: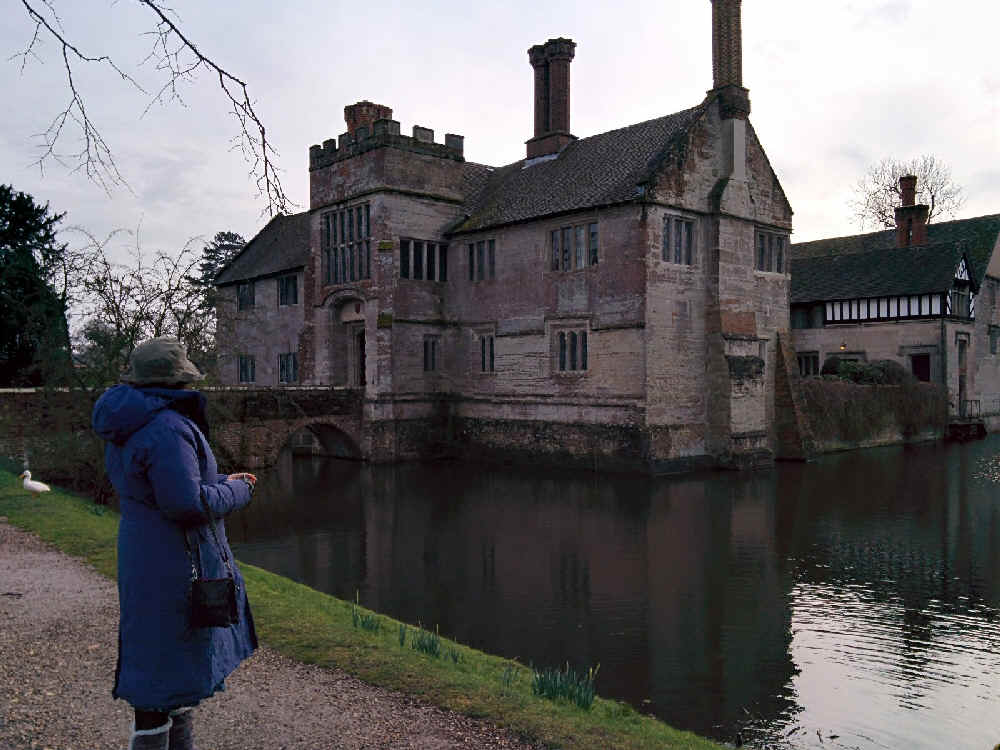 Kinver Rock Houses: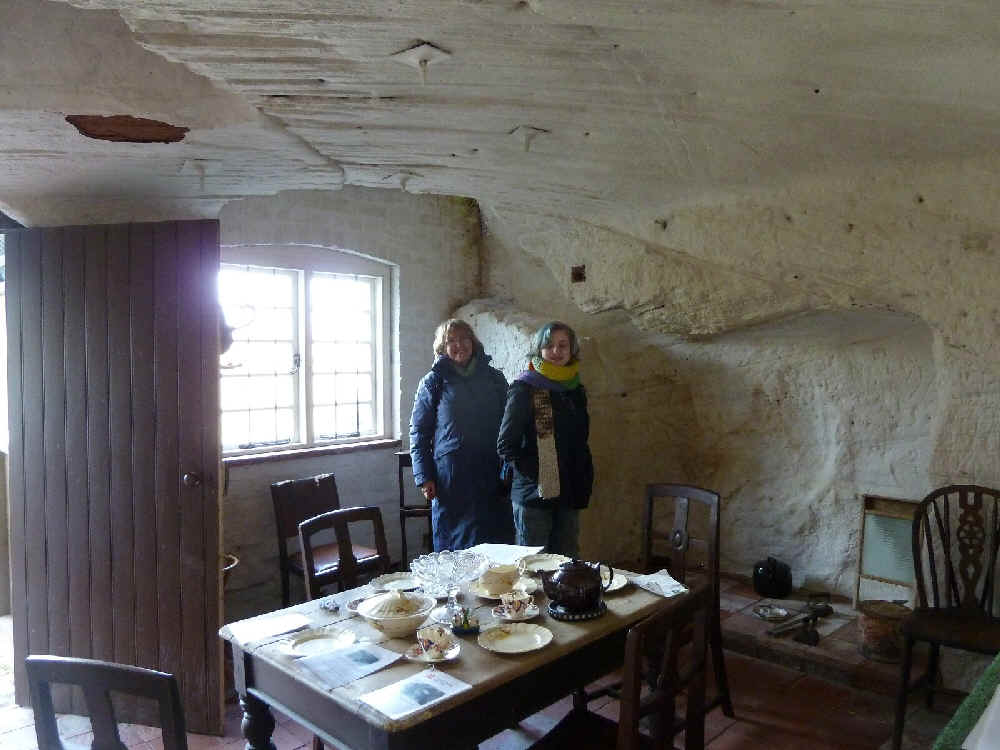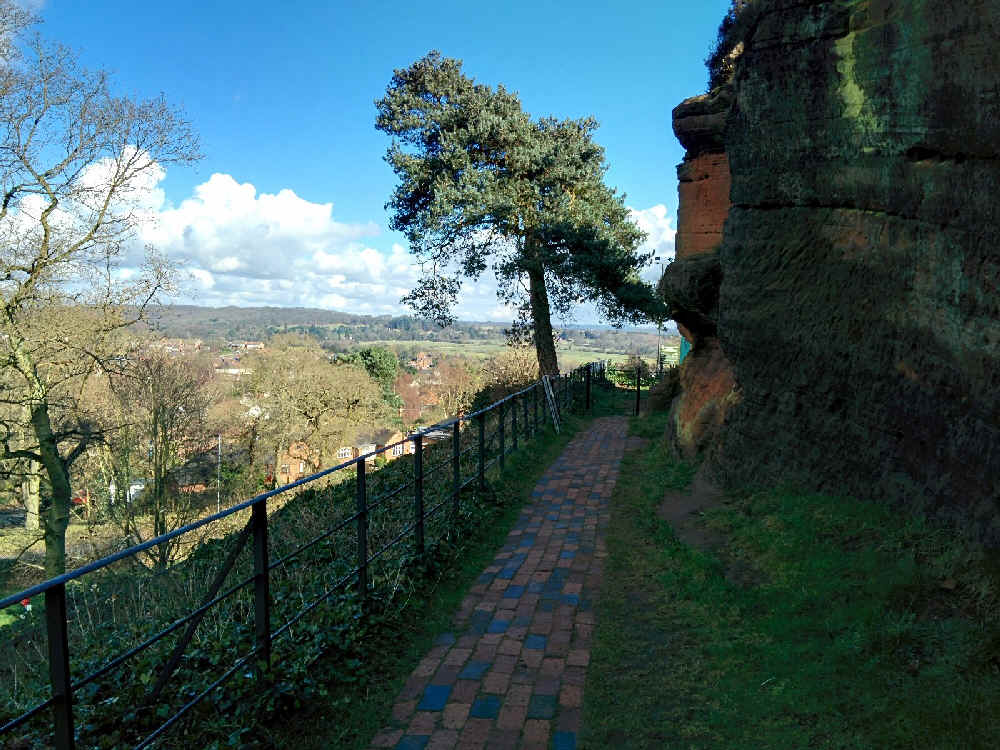 Birmingham Back To Backs: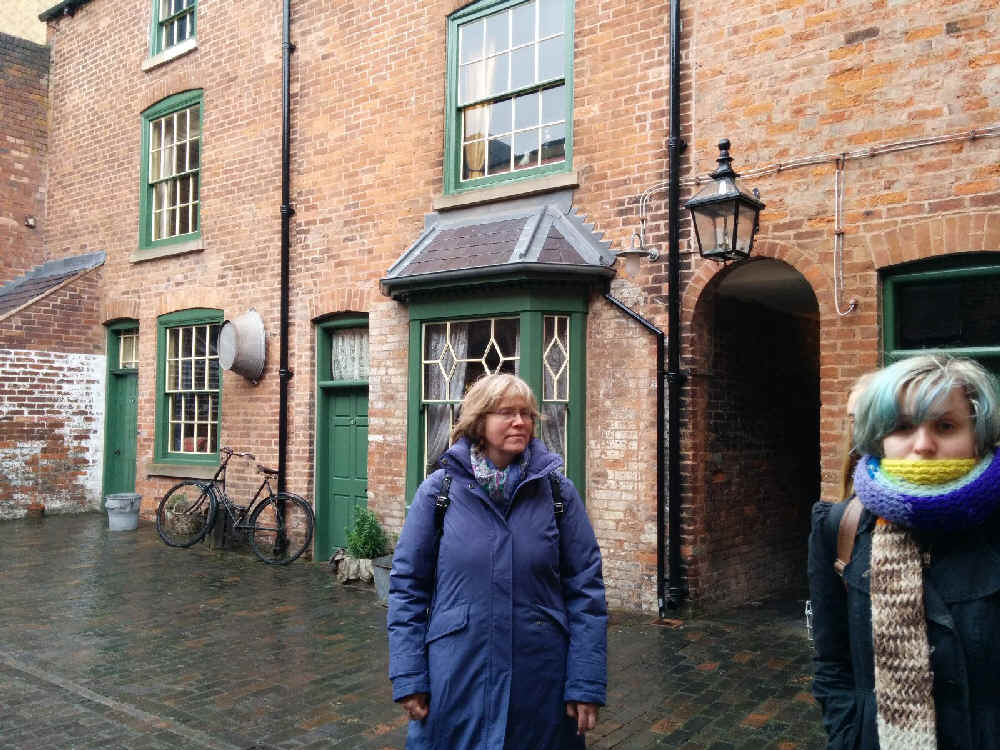 Hanbury Hall: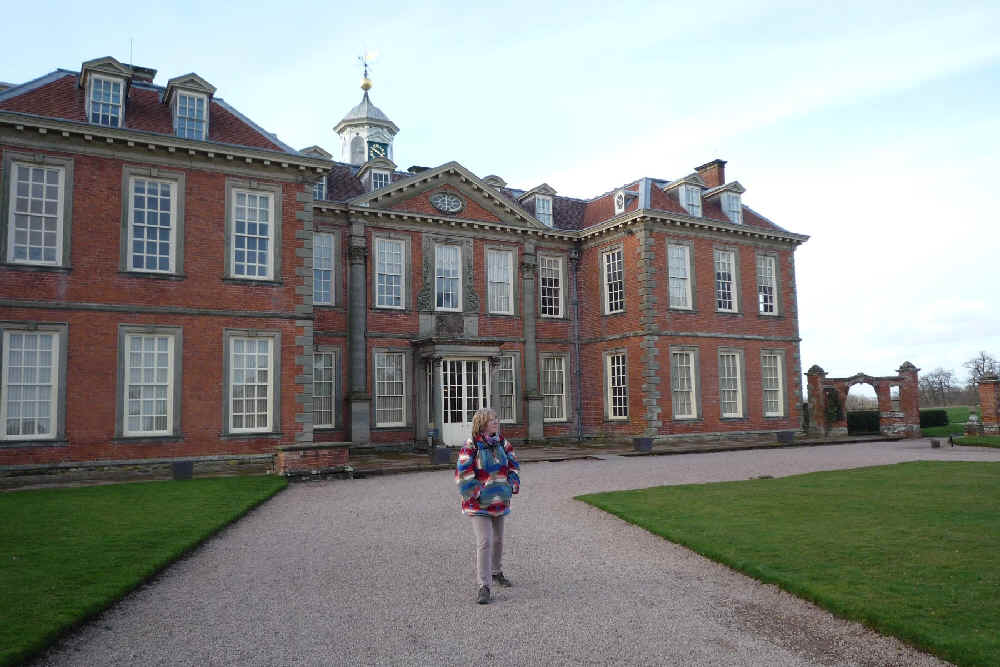 and Hughenden: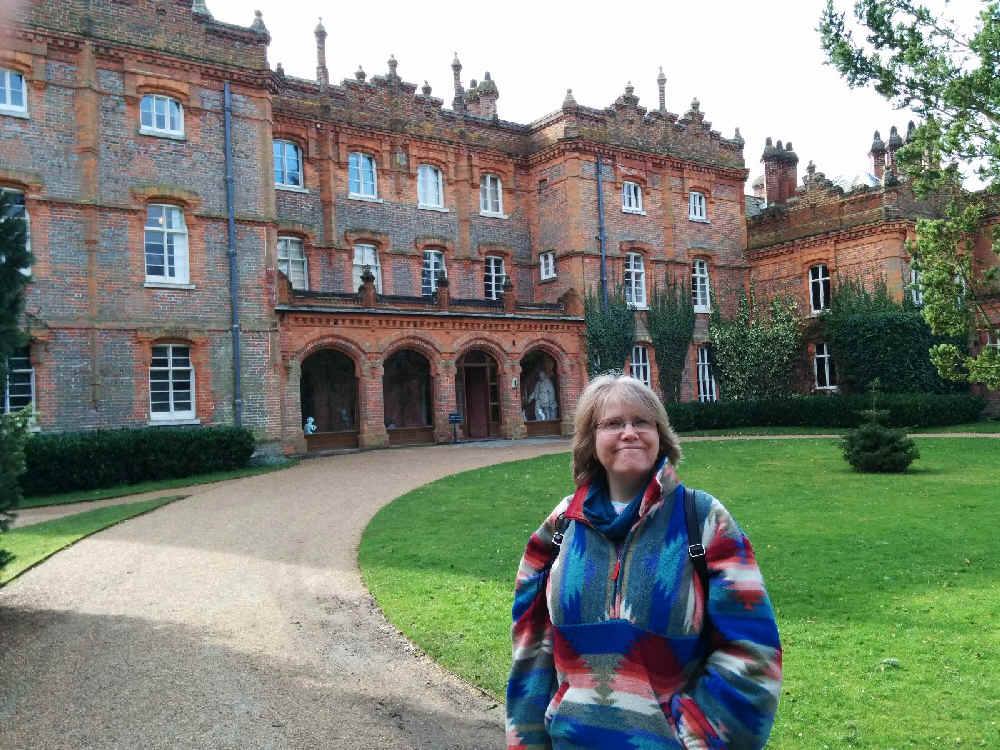 The highlight (for me at least) was Avoncroft. This is similar to the Weald & Downland Open Air Musuem which we visited last year, and has an interesting collection of old buildings re-erected on site. One even came from North Cray, only a few miles from home!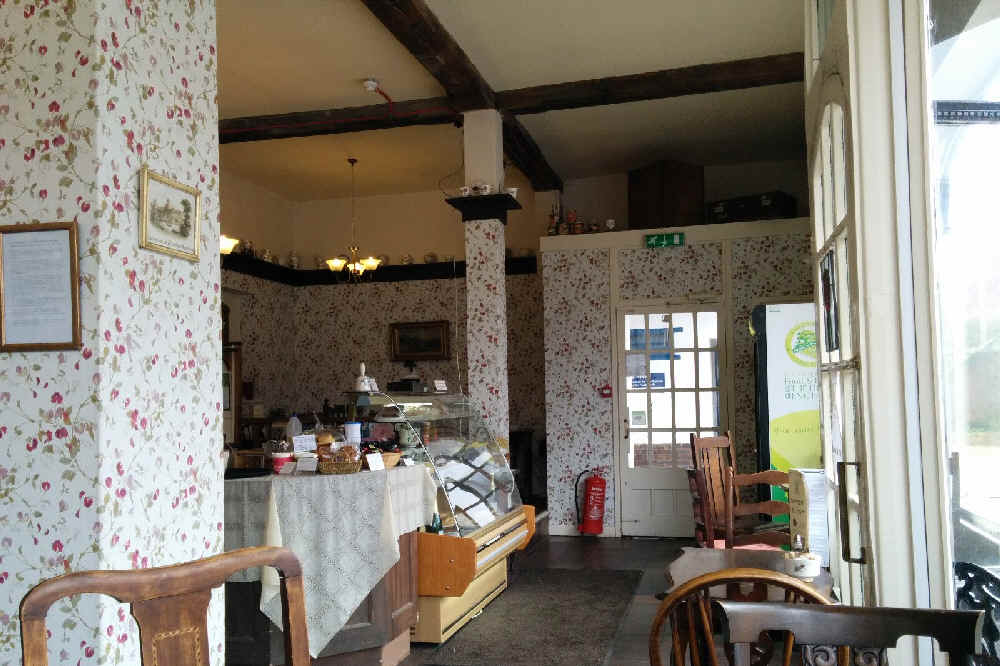 This highlight was a working Strowger telephone exchange; lots of relays and uniselectors going 'click'.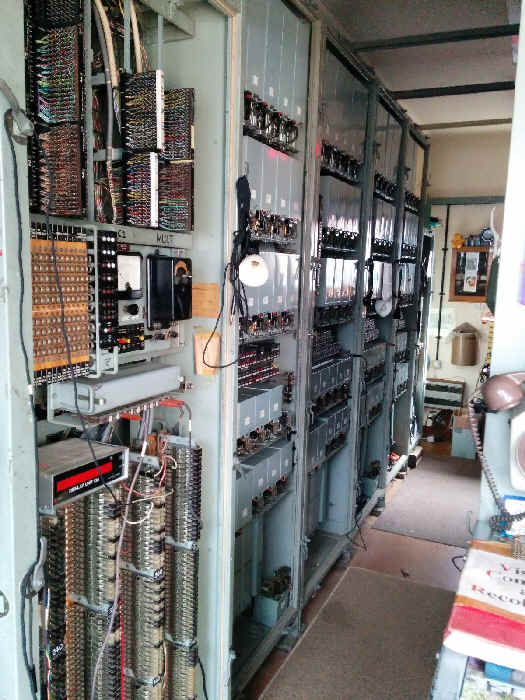 We also visited the Black Country Living Museum in Dudley. A bit commercialised, and some of the exhibits were not open, but interesting nevertheless – the attention to detail in a lot of the reconstruction was brilliant, and many of the 'shops' and 'workshops' were staffed by volunteers who actually knew what they were talking about, in many cases because they worked in the same industry.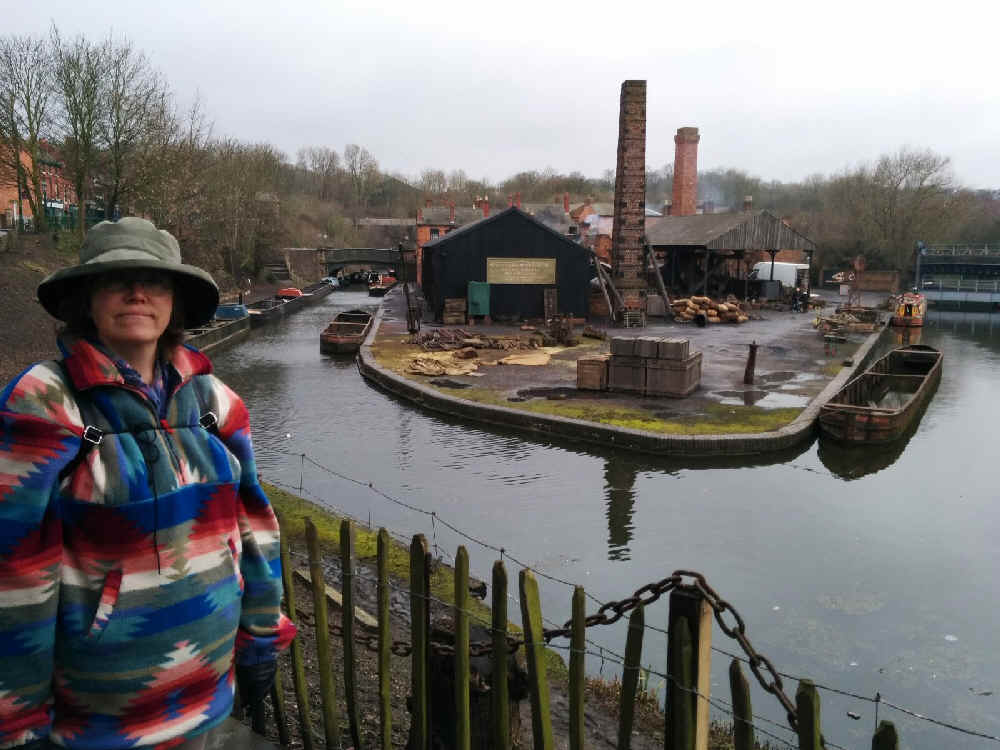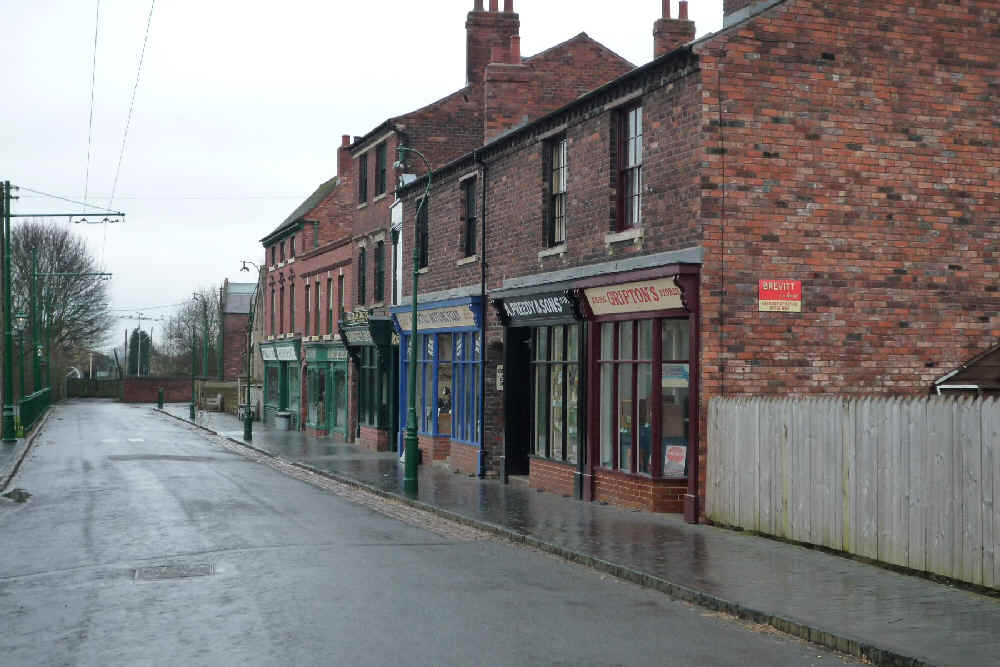 Our next break was at Easter. We returned to a farm at Polstead in Suffolk, where we've stayed many times before. There is a great (dog friendly) pub in the village; a 15 minute walk through the woods from the cottage: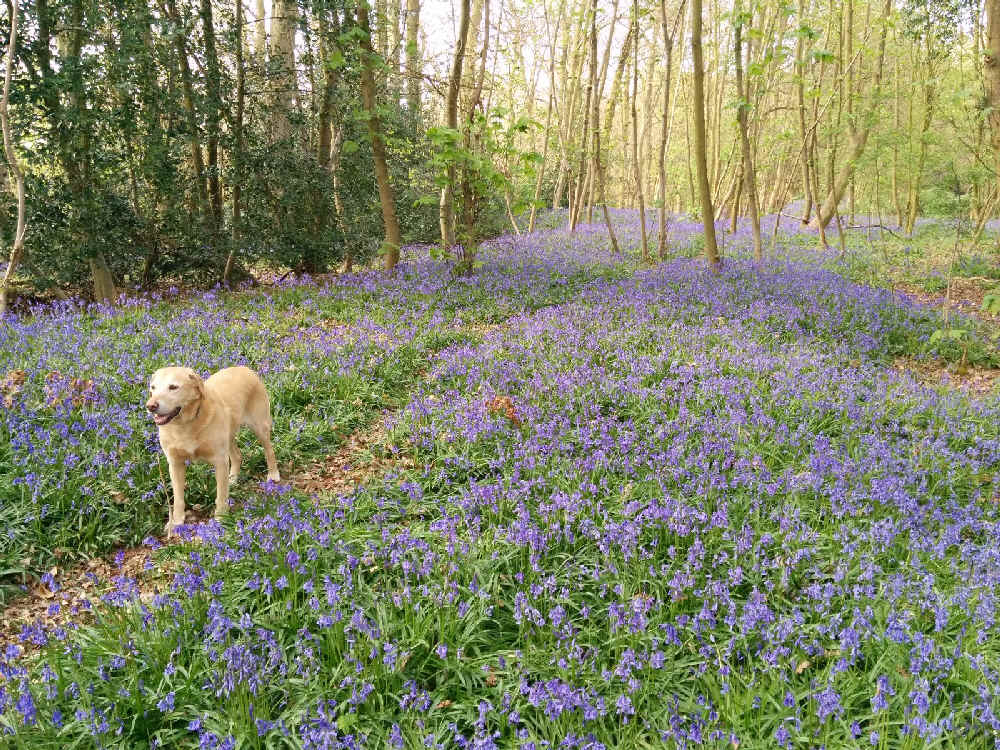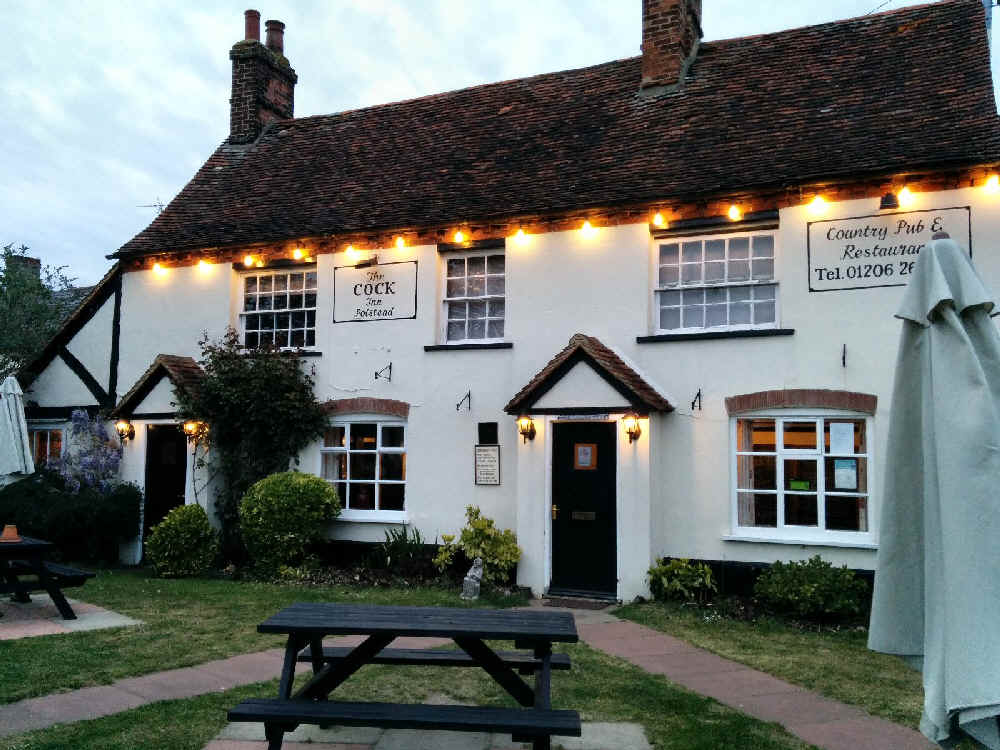 As well as nice walks in the area, we visited two National Trust properties at Coggeshall, Grange Barn & Paycockes: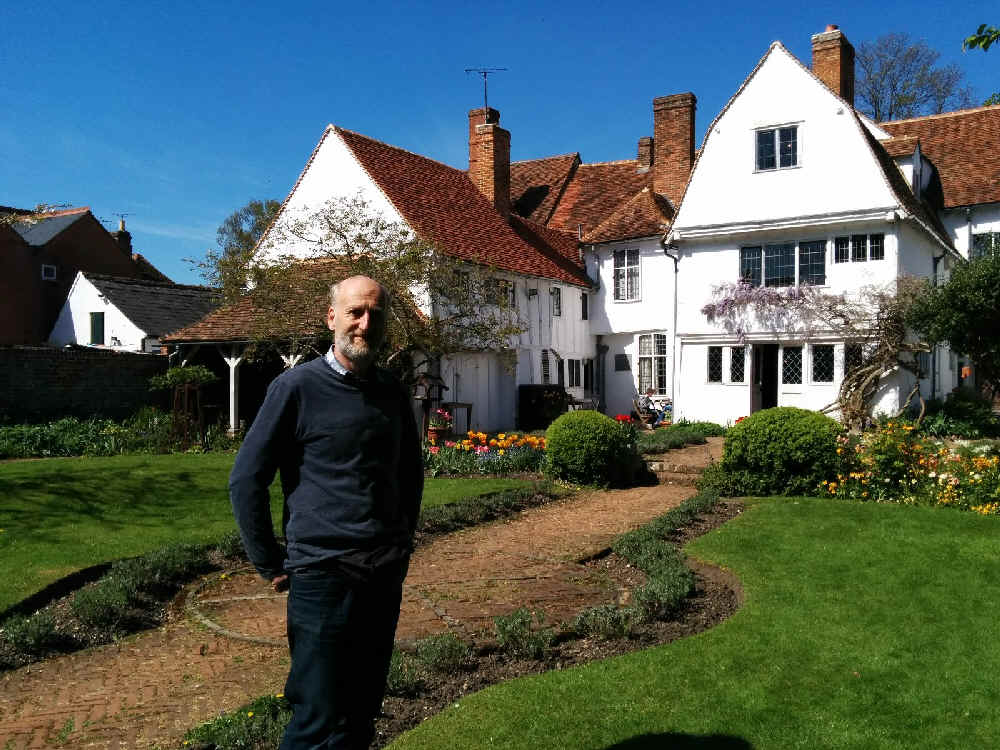 For the first time in many years, we didn't go camping in the Yorkshire Dales at Spring Bank holiday. The girls were busy with exams, and the rest of our group were busy with other things. It felt strange not to go!
In July, we splashed out on an escorted tour of Saxony (in former East Germany) by train. This is the second trip of this sort that we've done, and we were even more impressed with our guide than on the last trip (and the previous guide was very good). It makes such a difference having someone else doing the hard work of finding trains, platforms and coping with the language – very few people in the area spoke much English (or pretended not to…). We travelled on a wide variety of trains during the week.
One highlight of the journey there was travelling down the Rhine valley. Not easy to photograph, but very spectacular:
We stayed at a superb hotel by the river in Dresden. Quiet but the city centre was just a 10 minute walk away.
We travelled on various surviving narrow gauge steam railways: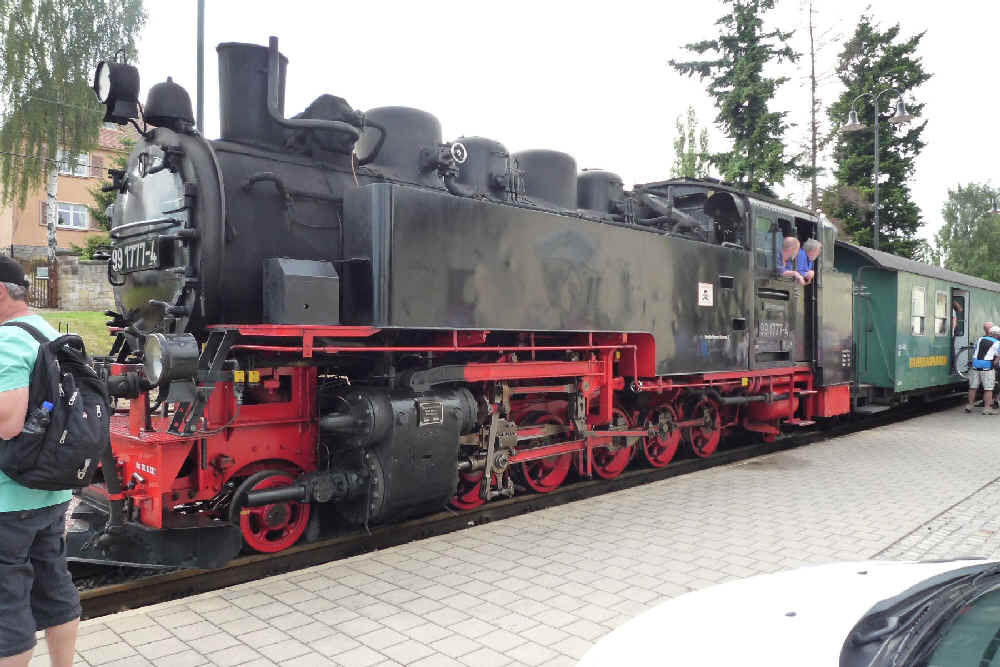 We also had a trip on a steam launch along the River Elbe to Meissen, a lovely historic town famous for its pottery (which we also visited):
All to soon it was time to return home, but on the way back we had an afternoon in Nuremburg, which is also a lovely city.
Having been away in July, we didn't have a Summer Holiday as such (apart from a few days taking the Guides camping). Instead, we had a "Holiday at Home", visiting many of the local attractions that we never seem to find the time to visit during normal life!
First of was Chartwell, the home of Winston Churchill: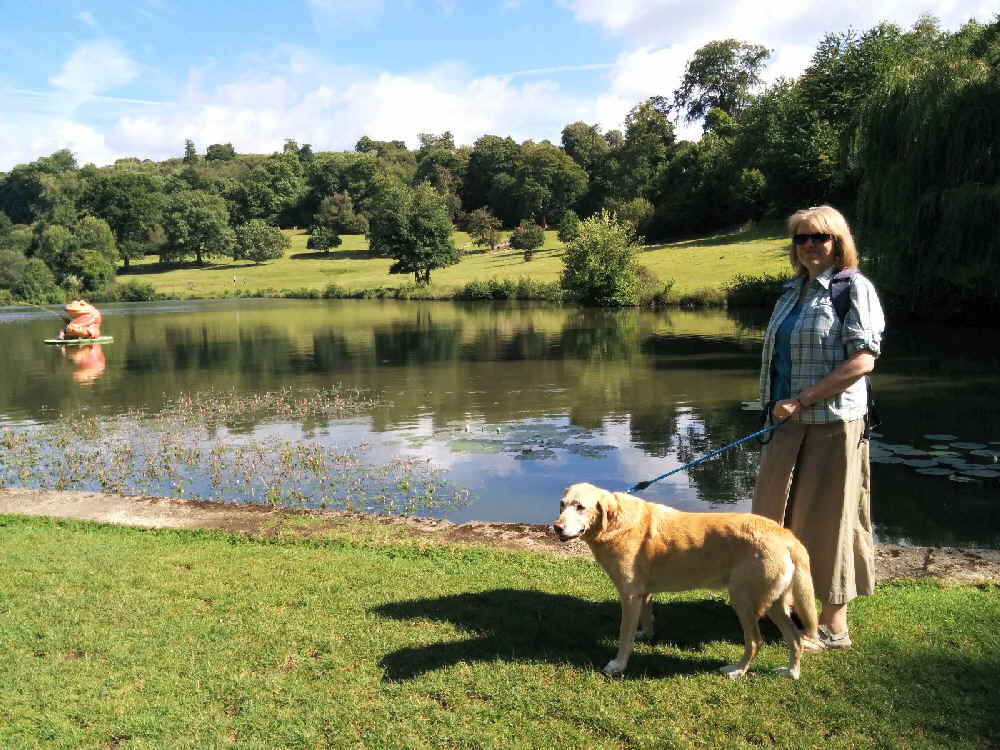 After a nice lunch in a pub, we walked through the woods to Emmetts Garden:
Another day took us to Bexley, where we visited Red House. It was a bit eclectic for our tastes, but worth seeing:
By way of a change, we took Barney with us on the train and Docklands Light Railway to the Olympic Park site: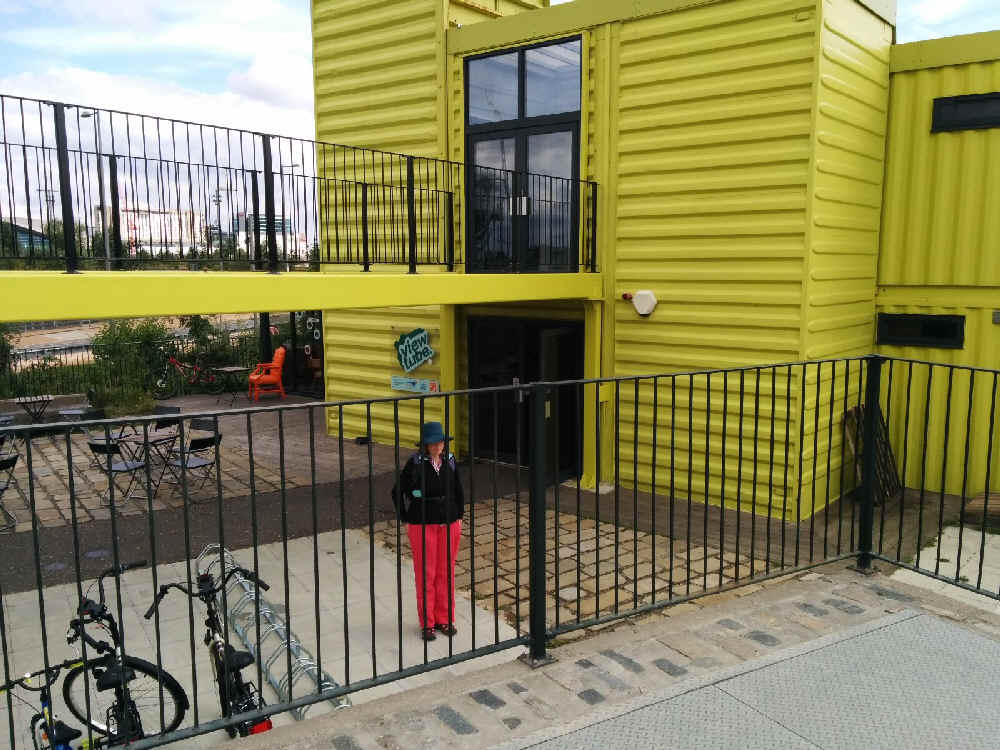 It's still a bit of a building site, but we eventually found our way to the Lea Navigations, and followed the canal up the Lea Valley, returning along the River Lea.
Our next visit was to Wakehurst Place, the 'country' offshoot of Kew Gardens.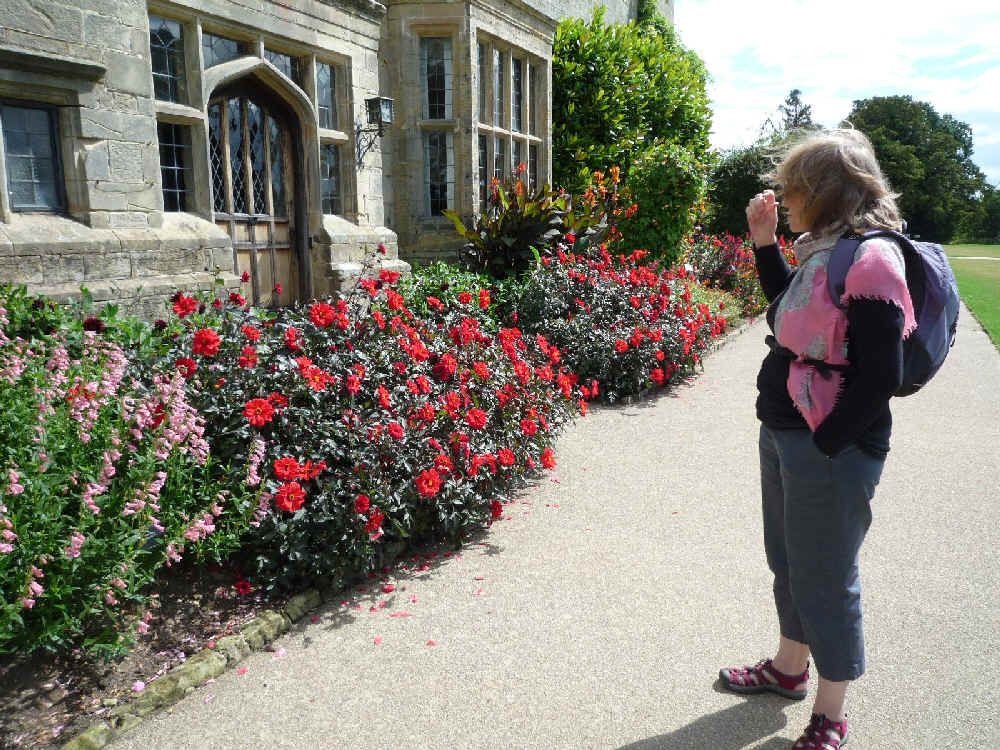 All beautifully laid out, though we didn't find the Millennium Seed Bank that interesting.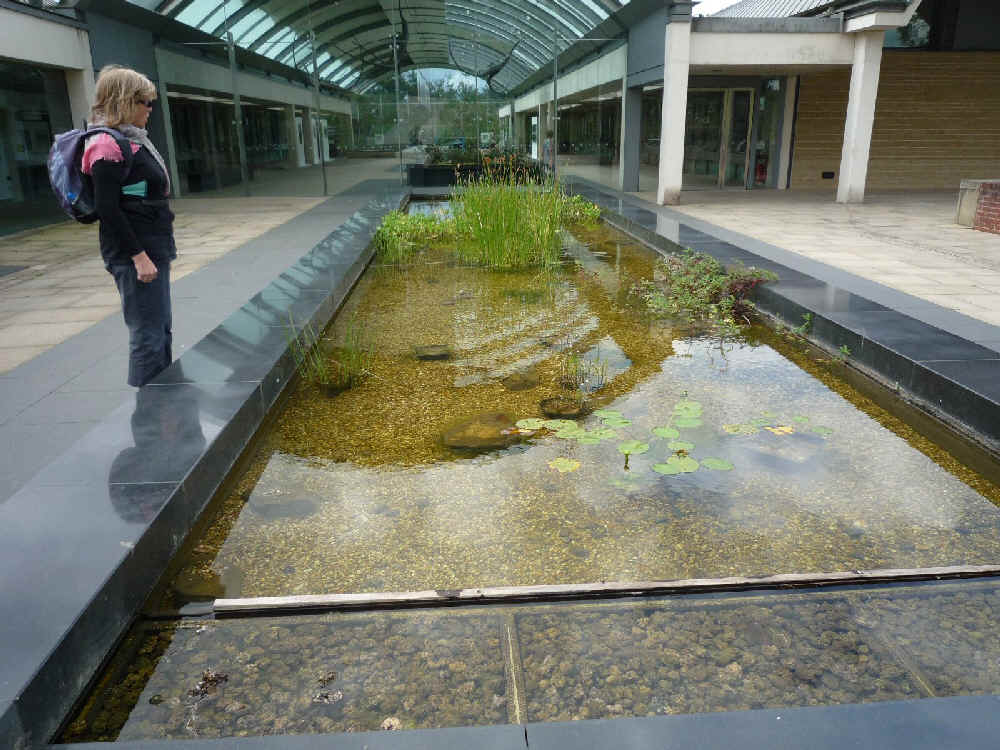 The next day out was a trip to the Science Museum, using the new South London Overground trains to get there. Being the school holidays, it was very crowded, and a lot more "presentation over substance" than there used to be. We walked back in the sunshine through Kensington Gardens and Hyde Park to Charing Cross.
Another day took us to Sevenoaks Wildlife Reserve to do a bit of bird watching. We rarely go there as dogs are definitely not allowed:
Gemma joined us for a day on the Romney, Hythe & Dymchurch Railway: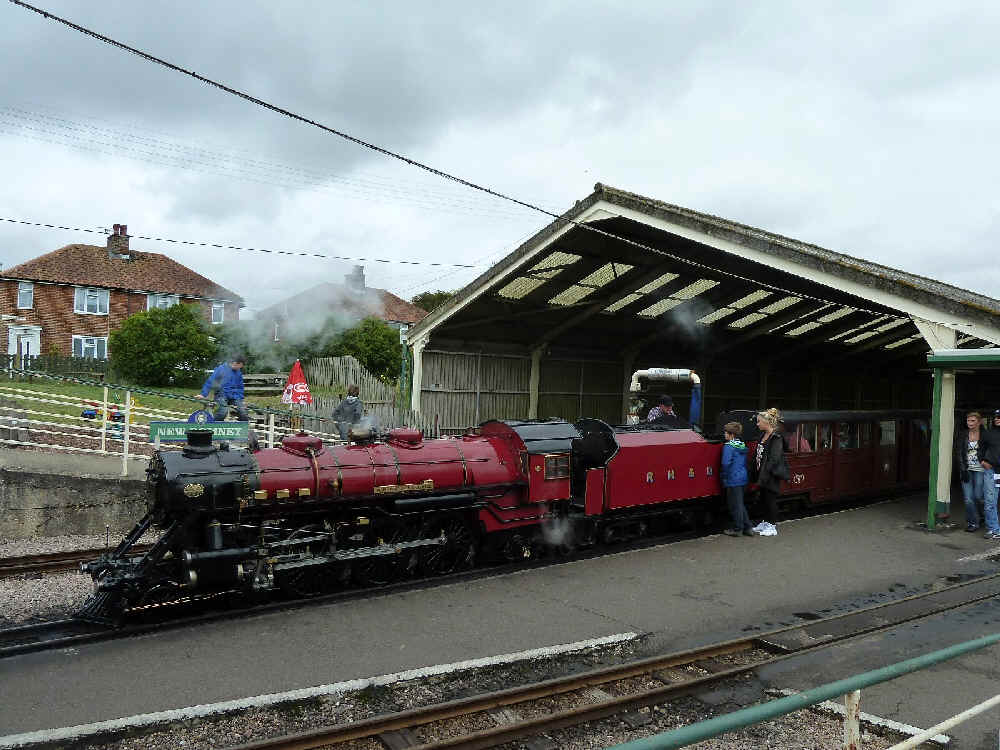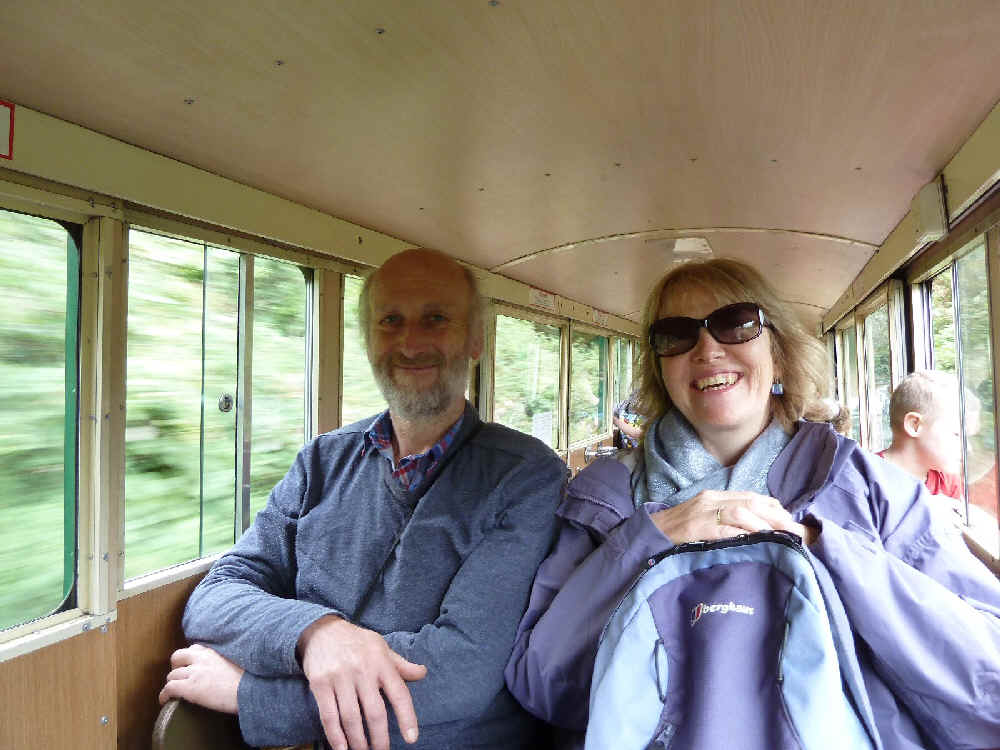 We got various trains to Dungeness, and spent an hour or two on the beach. Unusually for the area, it wasn't blowing too much of a gale, and when the sun came out, was quite warm.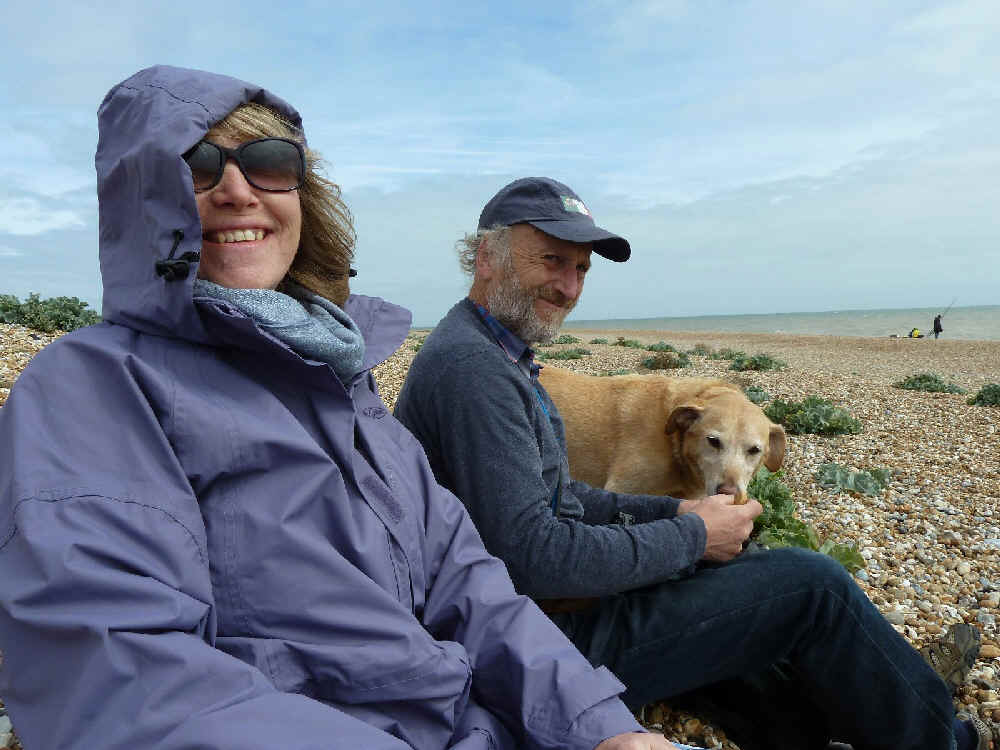 Our final holiday of the year was a week in the Yorkshire Dales with the girls. We stayed in Horton, which isn't far from where we usually camp, but being in a nice warm cottage in a village was quite a different experience from a tent half way up the mountain.
We did a lot of walking, and visited many different pubs, all of which were excellent. One highlight was getting the entire family to the top of Pen-y-Ghent: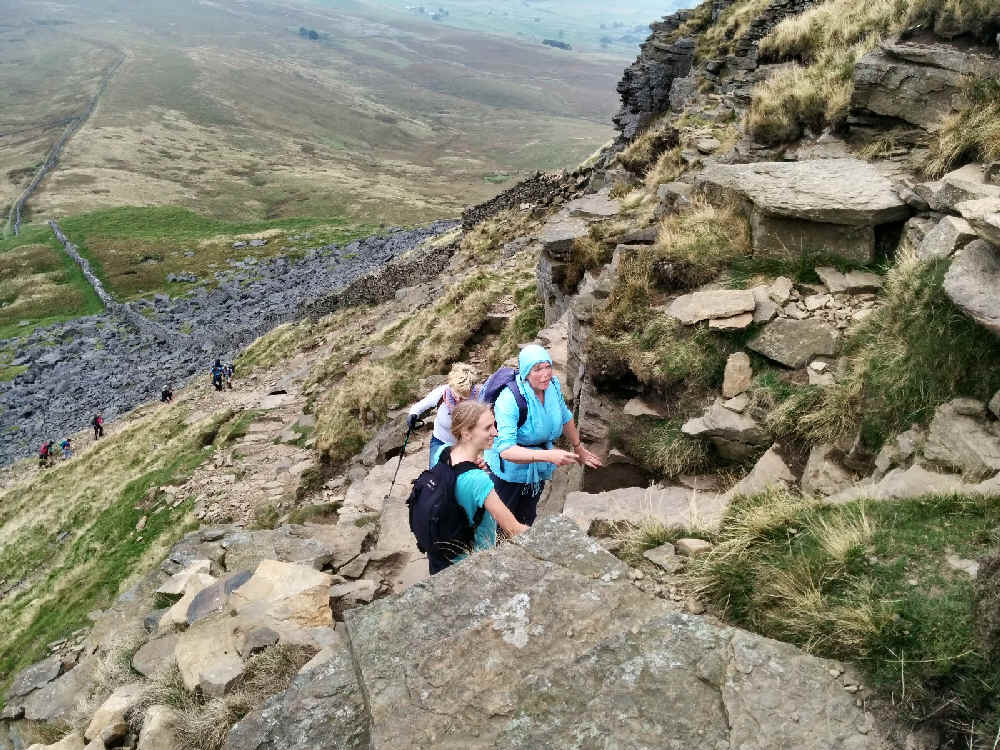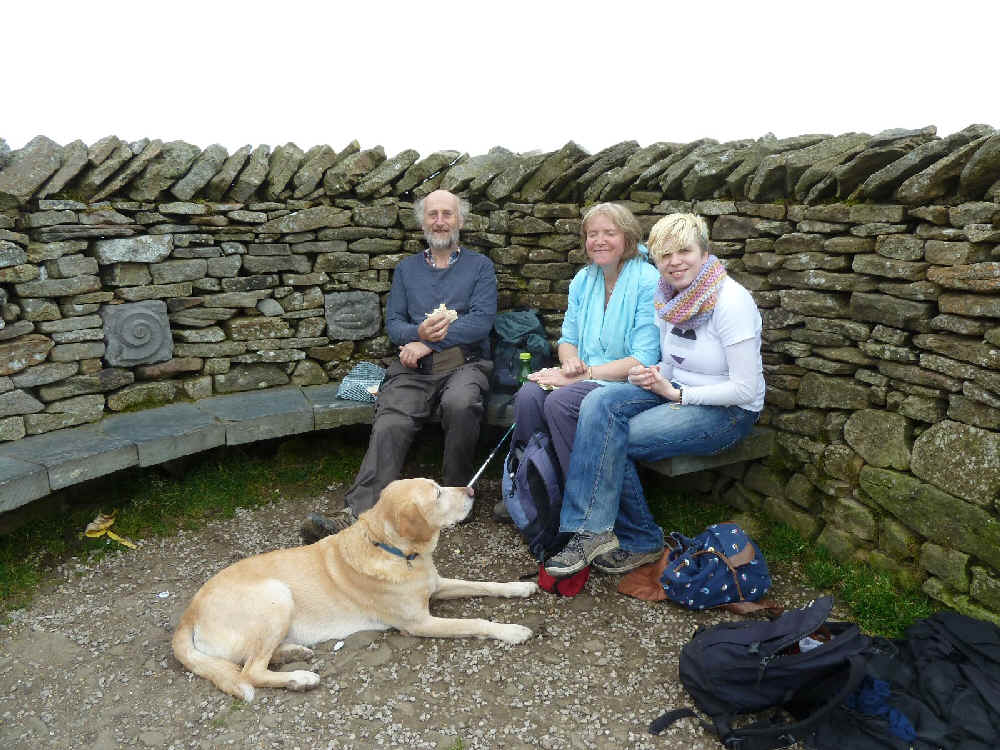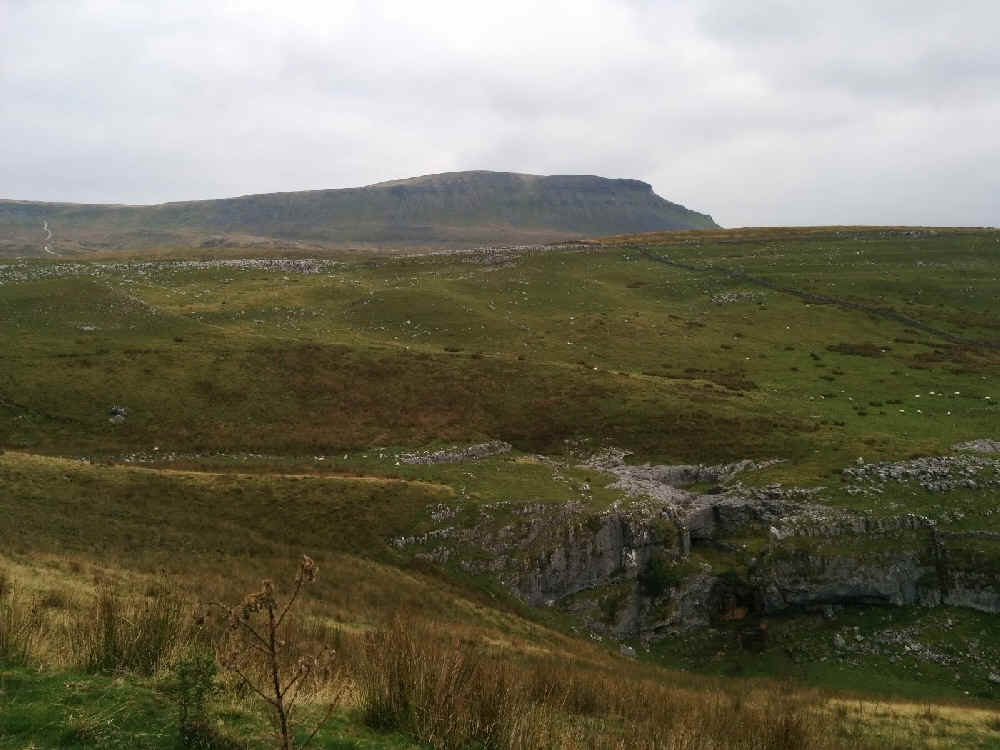 A trip to the area wouldn't be complete without visiting Ribblehead Viaduct:
and Ribblehead Station, where there is now a very interesting Visitor Centre:
Gordale Scar and Malham Cove made an interesting days walk:
We took the train over the Ribblehead Viaduct to Garsdale; there is now a reasonable walk along the new Pennine Bridleway from the station to a nice pub!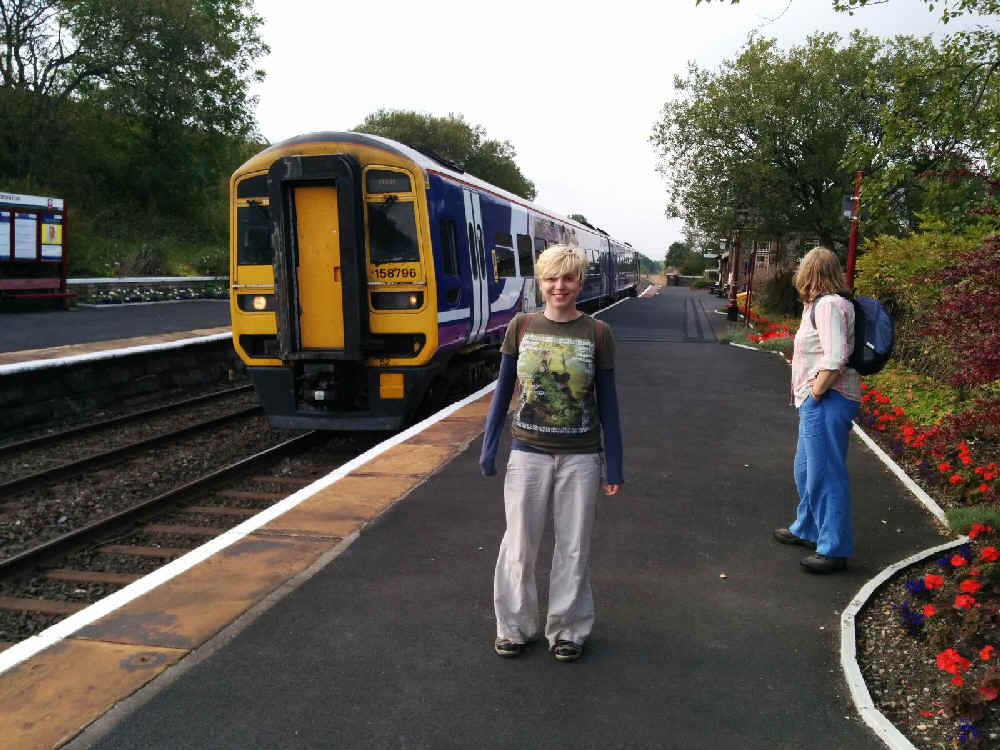 But all too soon, it was time to come home again.
---