Tina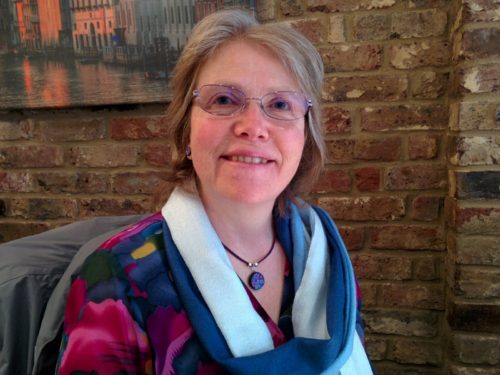 My big news this year is that I have retired from leading the Guide unit.  We had a terrific last summer camp, and lots of people said nice things about me, which was lovely.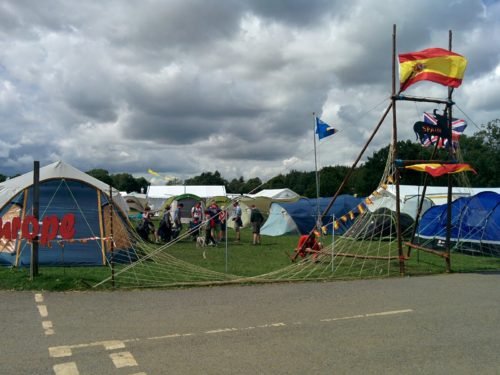 I will still be involved in Guiding, however, at District level, and as a trainer.  Everything else is pretty much service as usual!
---
Phil
It's been another interesting year; I am still moving towards semi-retirement and have managed to have much more time to do the things I want to do this year!
In spring, I finished walking the  London Loop, a 150 mile waymarked walk around the outer edges of London, broken up into sections that are accessible using public transport. I've now started on the Capital Ring, which is a similar walk.
I still find the odd weekend to work on my Model Railway. See rail.wheeler.org.uk for more photos and information.
I still also help managing the building and equipment for our Scout Group – see 2nd Orpington Quartermasters for more details and photos.
Our "beer" group started drinking at the local Liberal Club, not for the politics, but for an ever changing selection of interesting local (and not so local) beers. I'm also learning to be a volunteer barman – it's interesting being on the other side of the counter. They also have a beer festival twice a year – good when you are within walking distance!
---
Gemma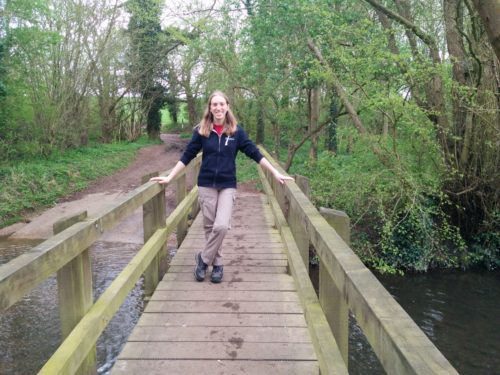 Gemma graduated with a masters degree in Engineering from Birmingham University and is about to start work.
---
Lucy

Lucy graduated with a masters degree in Chemistry from York, and has stayed on at York to do a funded PhD, also in Chemistry.
Both girls graduated in the same week, so it was a good excuse for the family to have a few days holidaying "up north".
---
Dog News
2017 has been a fairly dog free year. Tyson went to his new home in January, and we borrowed my brothers dog for a fortnight at Easter.
Other than that, the few dogs that have needed fostering have always been when we've been away on holiday!
---
Ebony
Ebony is still with us, but is getting on in years and is still struggling with various health issues.
---
Holidays
We did very well for holidays this year. Our first excursion was taking the train for a long weekend in Manchester.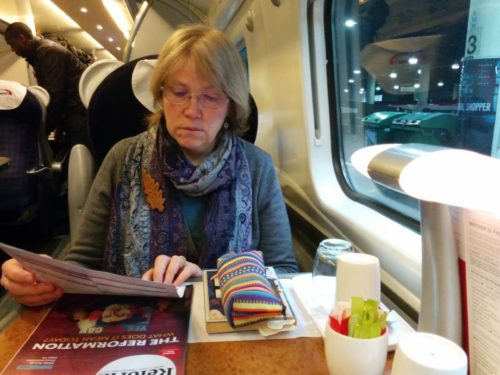 An interesting city; we enjoyed using the trams to get to various places including the People's History Museum, Salford Quays/Media City, the Museum of Science & Technology, Museum of Transport, the Jewish Museum and the Manchester Museum.
And of course, the canals!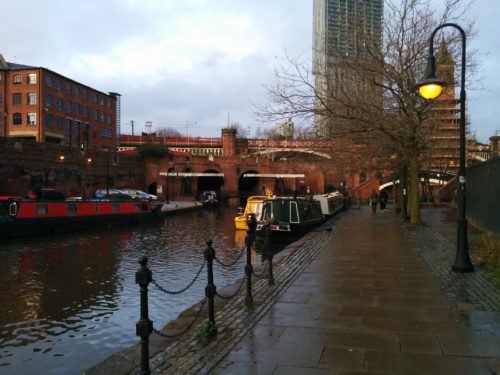 ---
At Easter, we had a week away for the whole family (and my brothers dog) at "our" cottage in Polstead, Suffolk. Nice pubs, nice walks, nice dog, nice weather; what more could one want?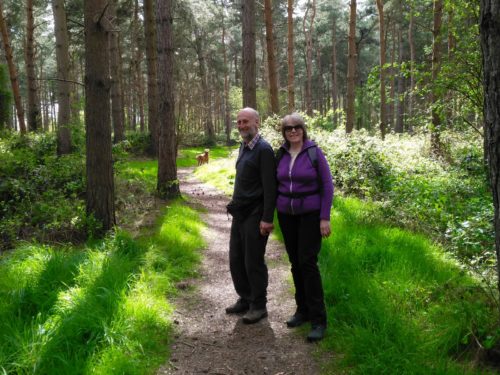 ---
Tina and Phil went to Spain by train in May as part of an organised tour, including Paris, Biarritz, Madrid, Seville, Jerez, Granada, Cordoba and Barcelona.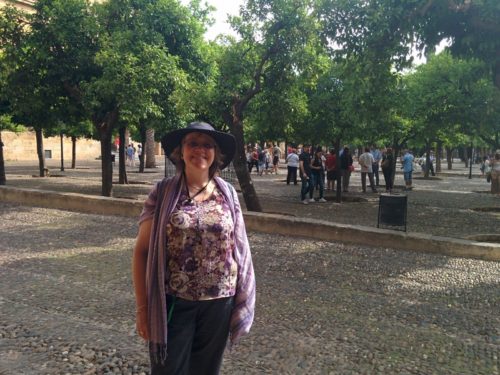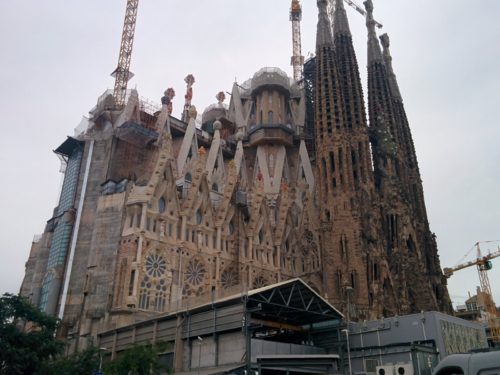 And our favourite occupation when we had spare time, drinking beer!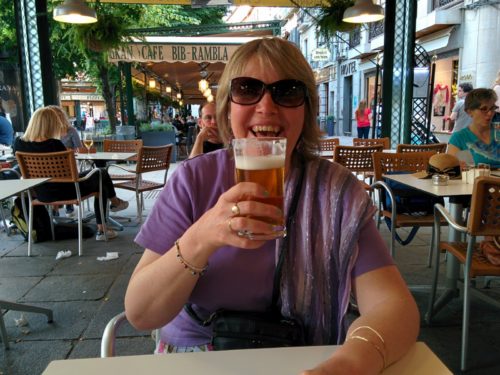 ---
Our major holiday this year was a month touring Ireland. We took the car across on the ferry to Dublin and stayed in various B&B's, hotels and a cottage.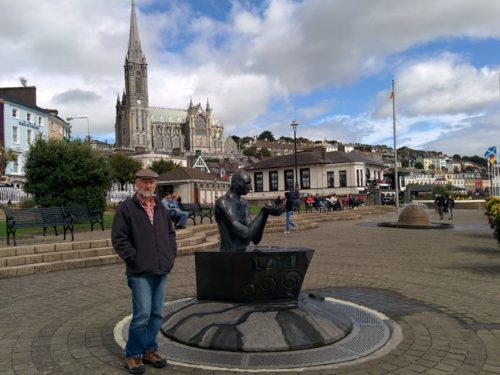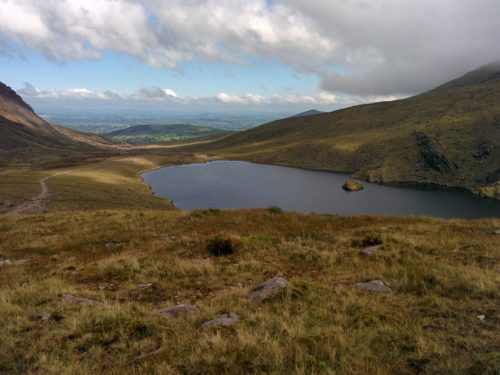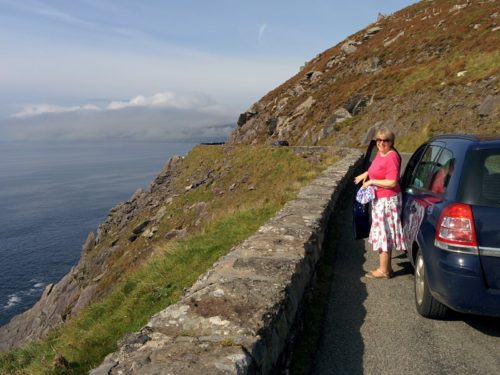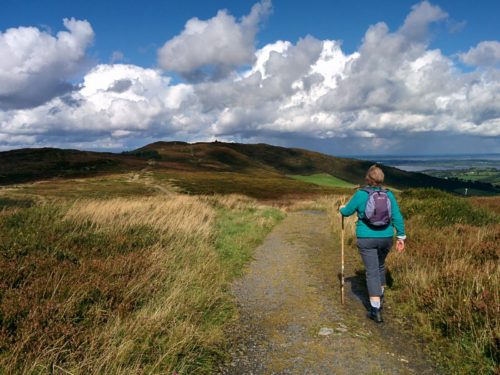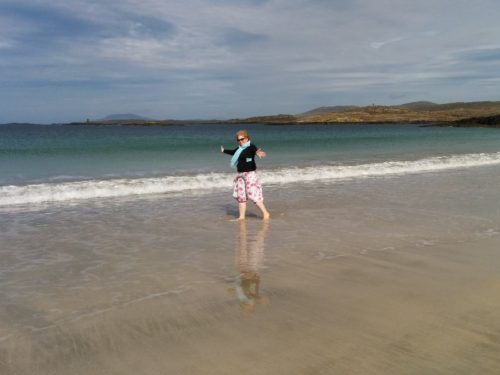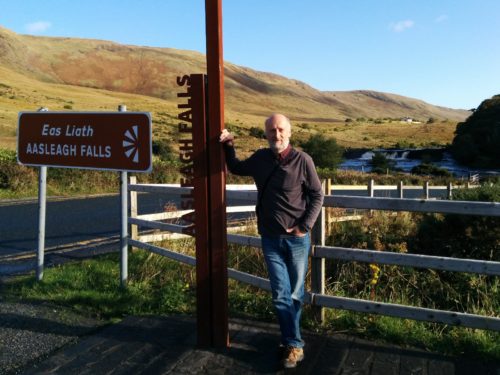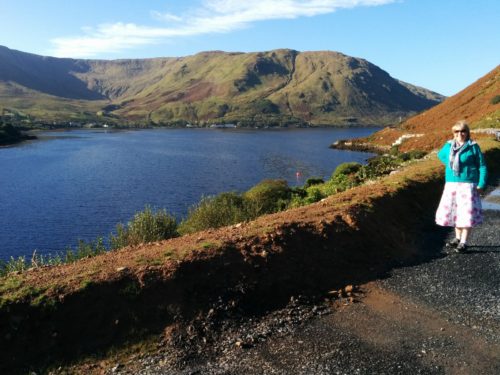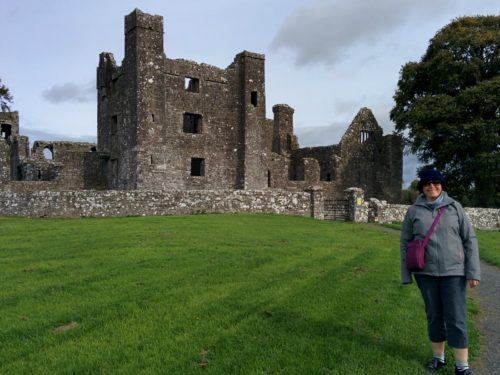 In all, we drove 2666 miles…
---
Our House
We are slowly getting the house redecorated. We were very lucky that our decorator was able to repaint the hall, landing and stairs while we were away on holiday in Spain.

The kitchen was next on the list, but too many decisions were needed to do this while we were away. We couldn't find any suitable embossed wallpaper for the lower section of the eating area, so decided to get MDF panels fitted – this really improves the room.


One project I did myself was to rebuild a set of shelves in the office with nice pine (replacing some old Contiboard ones). They were so large that they had to be built in two, almost identical, sections.

Our gardener has now retired, so we've decided to learn how to look after a garden ourselves. I've started by growing chillies!