Covid-19
Along with the rest of the world, Covid-19 has somewhat changed our life and put paid to many of our plans. But we've a roof over our head, food to eat and good health, so we've just had to make the best of it.
During Lockdown 1, we missed being able to have a meal in a pub, so on nice weekends, got an unhealthy "Meal Deal" from the supermarket and enjoyed it in our garden: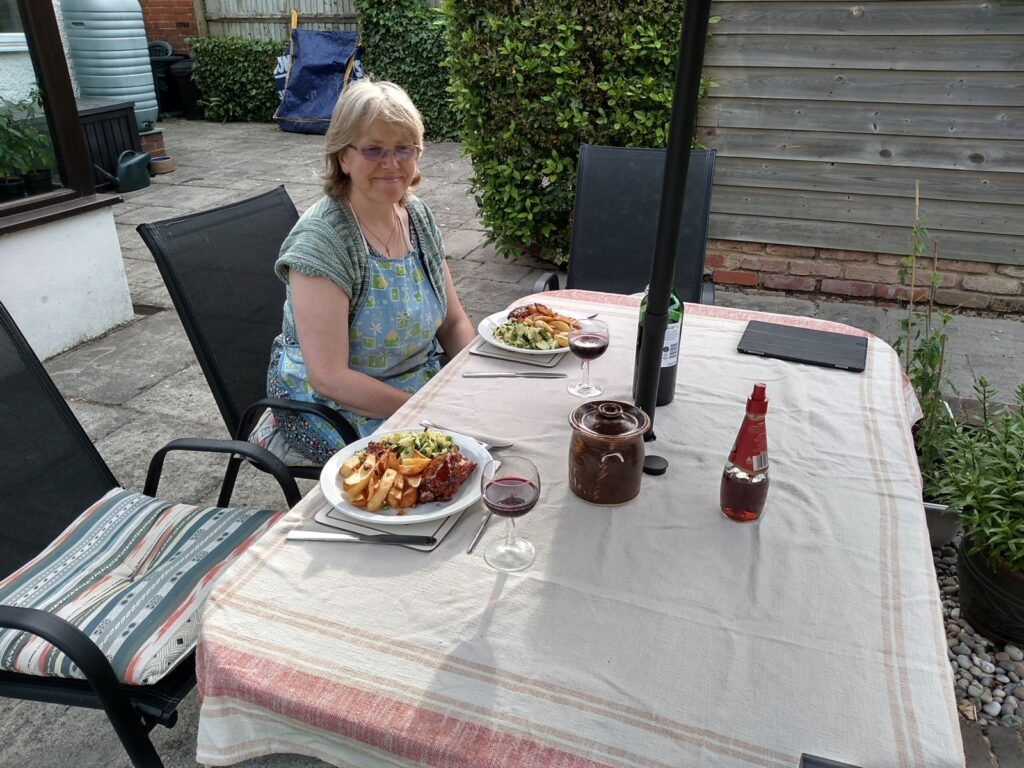 We also got used to collecting proper beer from our local social club – it did seem strange serving beer from reused milk bottles:

Tina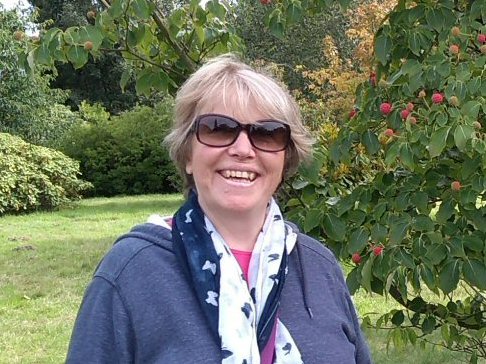 Apart from dancing, most of my other activities seem to have transferred quite happily online.  So I still have many church meetings, I have become a dab hand at hosting Zoom sessions, and I record the church notices every fortnight for our online worship.
I have been through a couple of sessions to qualify as an online co-trainer for Guide Leaders; face to face training having completely stopped.
Trefoil Guild, Book Group and Bible Study meetings work pretty well online.  I have managed to complete a few craft projects, and some sorting out, like many folk!
I think I've been very lucky; the most difficult thing for me this year has been not hugging Gemma and Lucy, who continue to live and work in Birmingham and York respectively.
---
Phil
I have finally closed my business and now just do odd bits of work for my former clients on "Zero Hours" contracts; these have had a bad name, but work really well for me in terms of flexibility, with none of the form filling that's needed to run a business! So I'm now mostly retired.
With the various restrictions in place, it's been more difficult to get out for long walks, but Rocco enjoys our visits to local woods.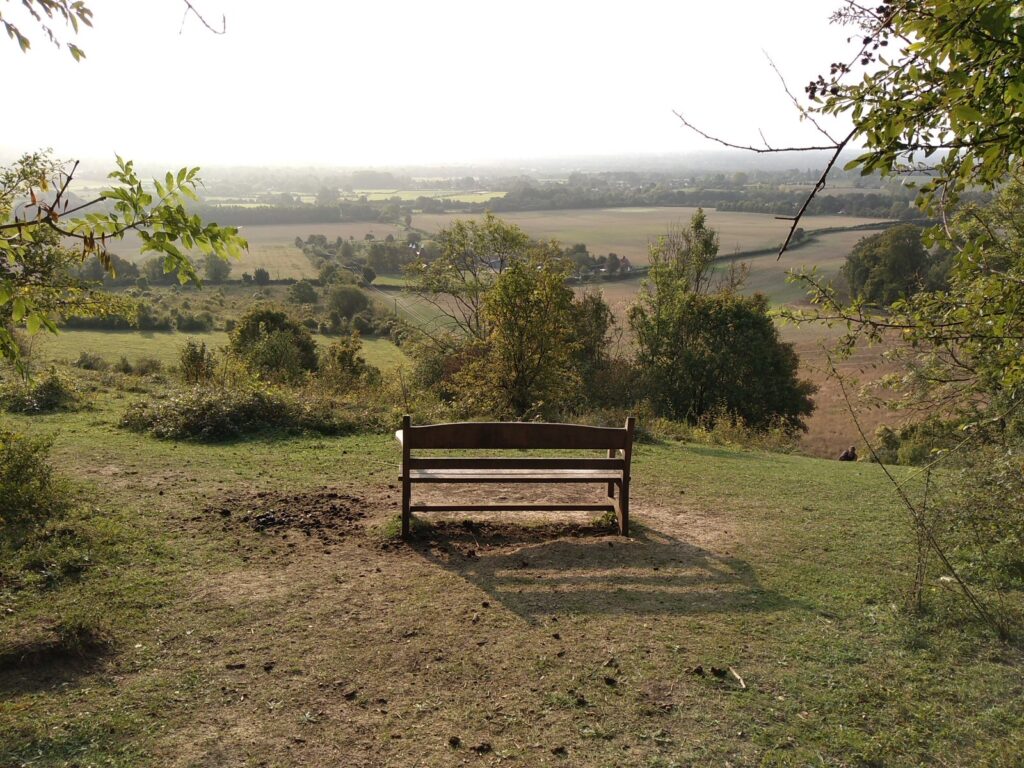 I still find time to work on my Model Railway and help with my local railway club, the Orpington & District Model Railway Society, though the latter has been quite curtailed due to Covid-19.
I continue to help managing the building and equipment for our Scout Group – see 2nd Orpington Quartermasters, but again, with the various restrictions, this has been fairly minimal.
My involvement with the  Orpington Liberal Club has increased dramatically; as well as running the bar every week or so, they've trusted me with running the website, ordering the beer and trying to keep the 'cellar' under control. Again, with the restrictions, we seem to be continually modifying the club to suit the various lockdowns. But we've stayed open throughout, albeit only supplying takeaway beer for much of the year.
---
Rocco
One benefit of the quieter roads this year was that I could train Rocco to walk off the lead around the quieter parts of Orpington. Apart from a fondness for investigating people's front gardens he does really well now, though still prefers a good run around in the park or woods, preferably with many sticks.
---
Holidays
We had grand plans for the year, but apart from a couple of local 'day trips', we only managed a single holiday this year.
This was in a lovely barn near to Bicester that we'd originally booked for Easter, but ended up going in August once Lockdown 1 had finished.
Many local attractions were closed, but we did manage to visit a few:
We were able to meet Gemma and her partner here, which was nice.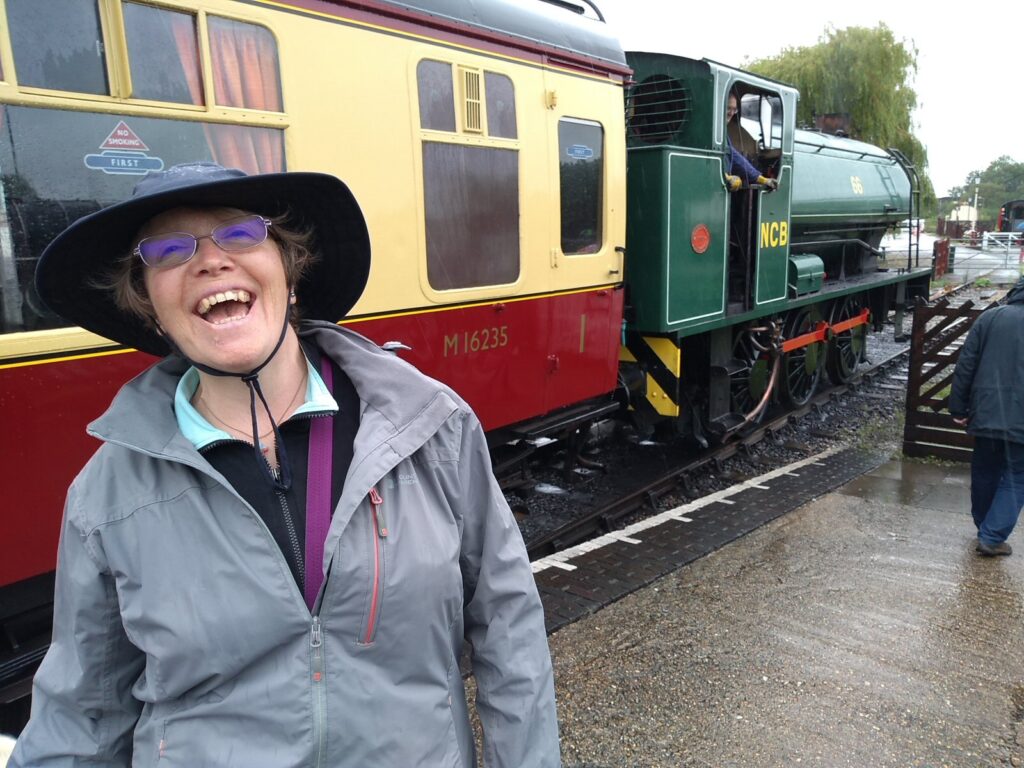 And of course, some nice meals in local pubs (even if the beer selection was sometimes a bit grim):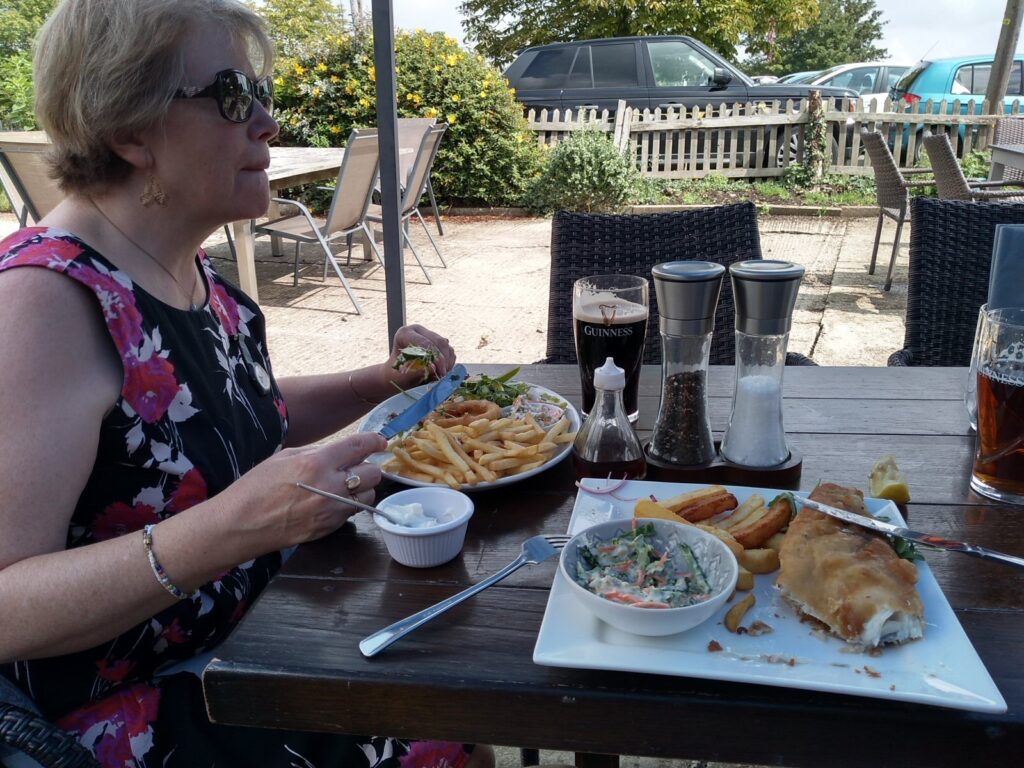 Some of our day trips: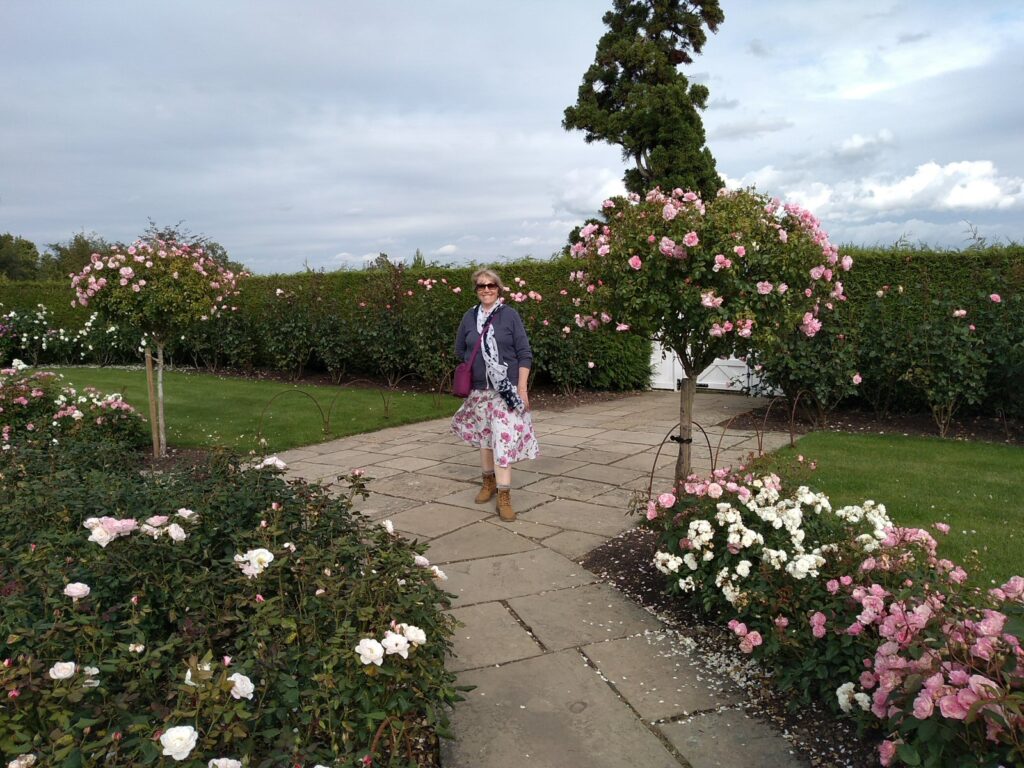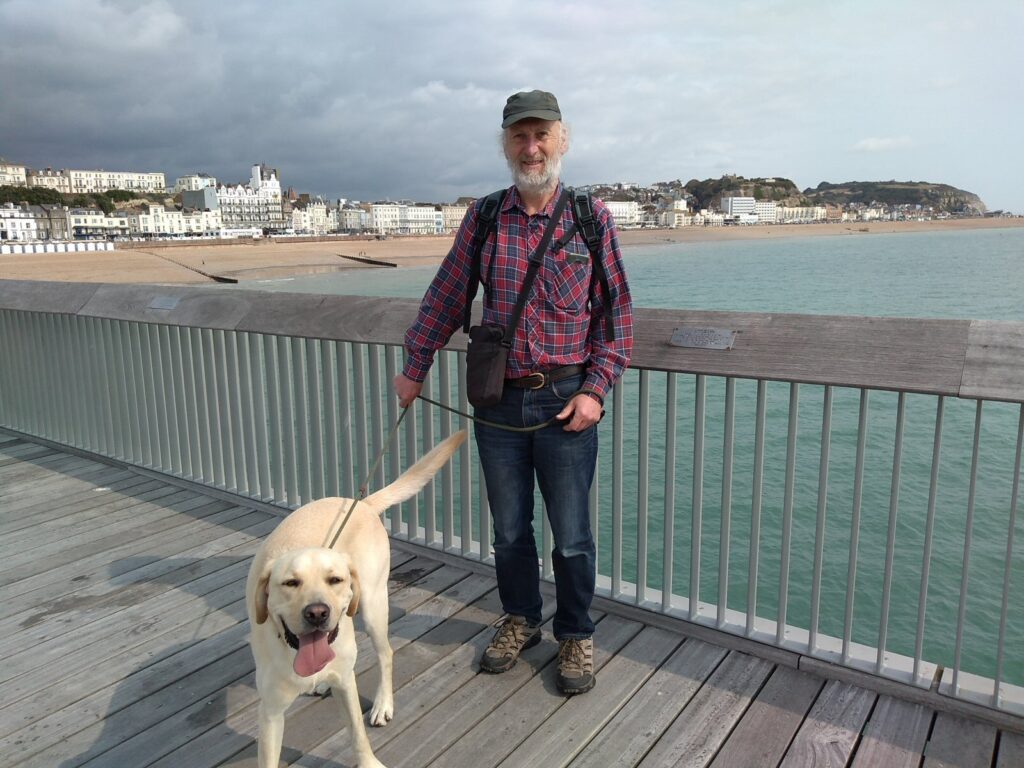 ---
The House
We should have had ample time to improve both the house and the garden this year, but apart from a lot of sorting out, essential weeding and buying a few more interesting plants, not a lot has happened.